Hey, neighbor!
We're Kenmore Coffee Company
We're so excited you stopped by! Here's a little about us and why we think you'll love our coffee.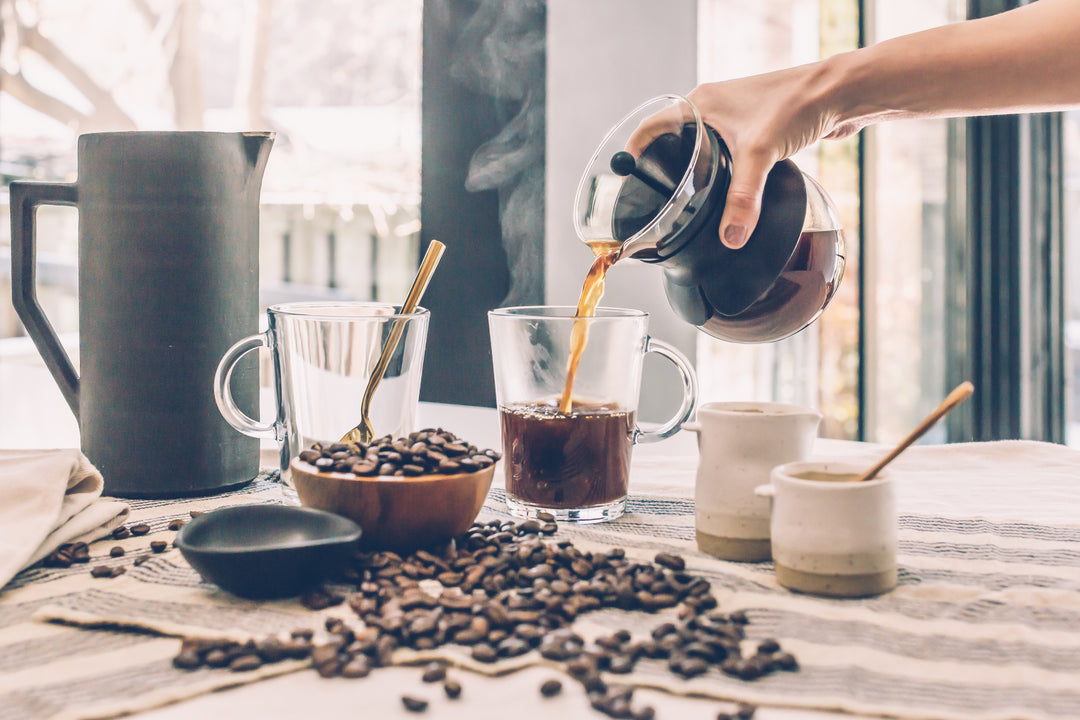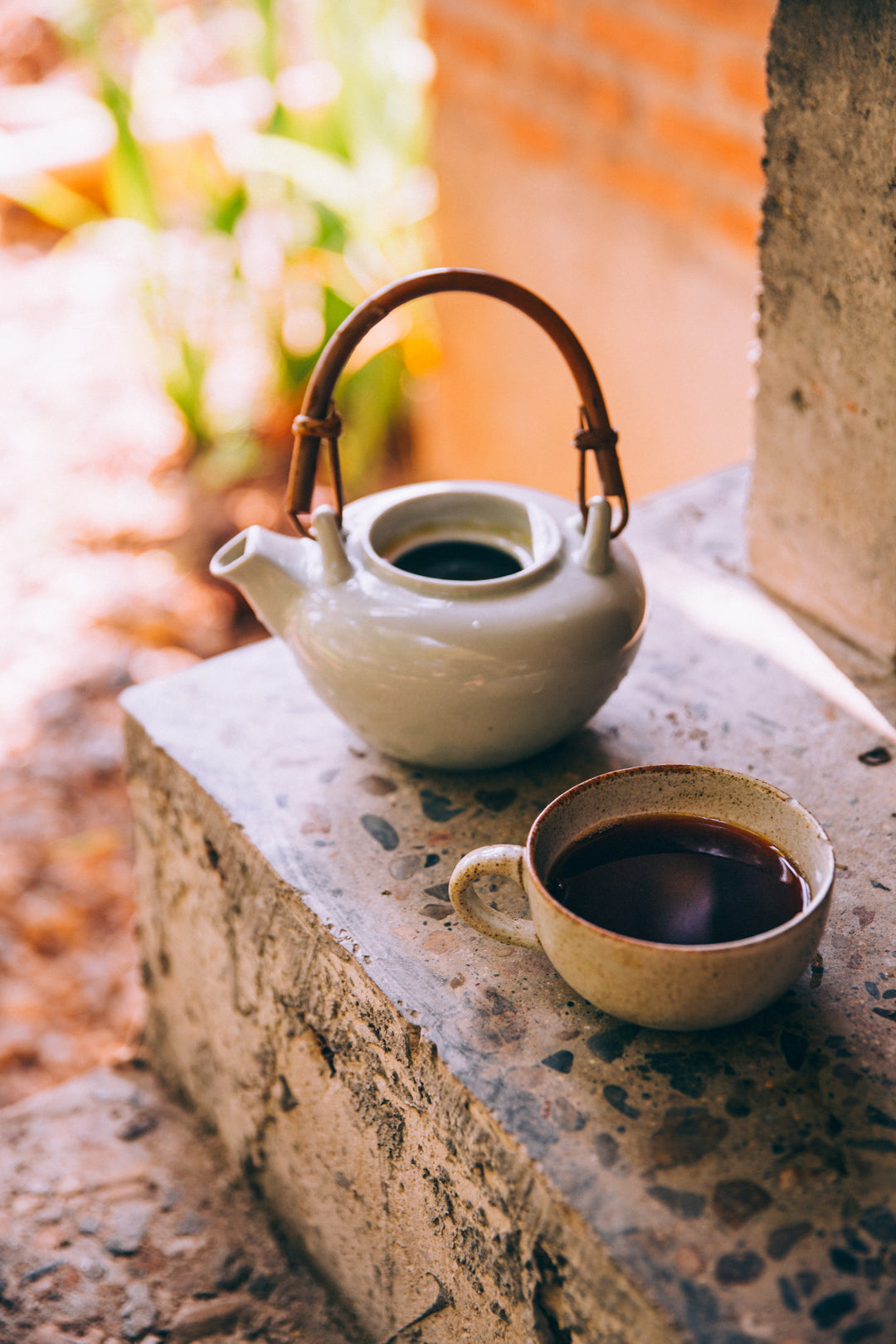 Our Mission is Simple
And the name wasn't an accident! We were created and founded here in Kenmore, WA, and that makes us incredibly proud.
Kenmore is such an amazing city, and from the start, sharing the vibe, community, and appreciation for this little slice of north Lake Washington heaven has been on our minds.
Every bag we sell is fresh. We roast our coffee in small batches (the smallest we can get away with using our machines). When it arrives, expect it to be as fresh as it can be, full of flavor and aromas you can't find at the grocery store.
When planning out what flavors we wanted to offer, we took the time to cover as many different interests as possible. Our dark roast is dark; our medium is medium. Even then, we found that different origins have unique characteristics, making them that much more special.
OUR OFFER TO YOU
Try It For Yourself!
We've built a collection of some of the tastiest coffees and want to share them with you.
Take 30% off all bags in your order when you use NEIGHBORSROCK during checkout.
This includes our NEW 2LB and 5LB options.
Get free shipping on orders of $49 or more, too! (It's okay if you can't make it all the way. Shipping is a flat $5, otherwise.) Orders placed by 9 AM ship the same day. That means you could have FRESH COFFEE TOMORROW! Not sure what you want, yet? Skip to the end and check out our Sampler Pack!
Kenmore Coffee Company Sampler Pack
Unsure what to try? Not ready to commit, yet? We've got you covered.
The Kenmore Coffee Company Sampler Pack contains our most popular blends and single origin coffees in easy to sample and store 2oz re-sealable pouches.
Like our full-size bags, our samplers are just as fresh and roasted right alongside. No second-rate or stale coffee, here! Give our samplers gifts, too, for those in your friend or family circles that love coffee.
Once you're done, check out the special gift inside and use it to make your next purchase. It is truly the best of both worlds!